The most expensive and cheapest car to maintain
What is the real price of the car? We can easily find out this information from the price list of dealers or from an ad on the secondary market. But how much more will have to be added to that price as maintenance and repair costs?
Maintenance cost is an important factor
Unfortunately, it is impossible to give an exact answer to this question. The cost of each car varies depending on the operating conditions, care and driving style. However, statistics on average costs by brand will make our choice easier. Unfortunately, no one in Europe maintains such statistics - only in the United States thanks to annual Consumer Reports polls.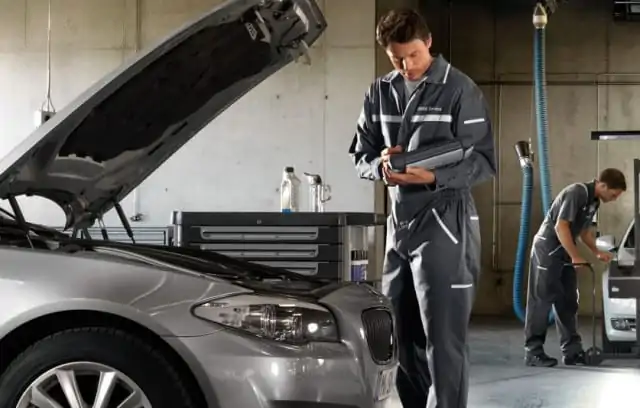 Of course, there are significant differences between Europe and America in builds, fuel prices, and auto mechanic salaries. Even the service and warranty policy of some manufacturers on one side of the ocean has its own and completely different - on the other side of the world. For this reason, the CR rating can only give a rough idea.
User poll
The latest version of the survey includes all owner's maintenance and repair costs. As you would expect, there is a significant difference in cost for 3-, 5- and 10-year-olds:
3 years (manufactured in 2017) an average of $ 83;
5 years (2015) $ 200 on average;
10 years (2010) $ 458 on average.
The difference is understandable - new cars usually come with a warranty of at least 3, and often even 7 years, during which repairs are free and owners only pay for consumables like oil and tires. In addition, of course, over time, cars begin to break down more often.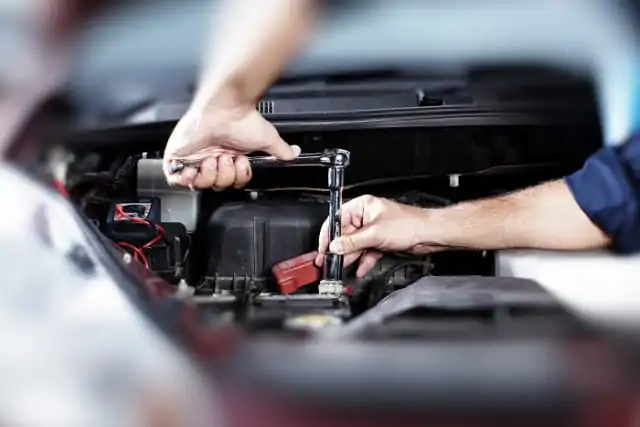 However, it should be noted that in some brands the difference in the cost of services is negligible, while in others it is sharply different. Owners of Dodge ($ 170), Acura ($ 163) and Infiniti ($ 152) all report the highest car costs three years ago. At the same time, brands such as BMW, Cadillac and Volvo all report nearly zero repair and maintenance costs.
For five-year cars, costs gradually increase, but the really radical work is done on 10-year cars after the warranty expires. So, BMW, which for the first three years cost nothing to its owners, suddenly began to need almost $ 1000 a year. The same goes for other German premium brands.
Indicative list by brand
To find out which car is worth looking at in the aftermarket, here's a list compiled by Consumer Reports.
Chrysler – $ 208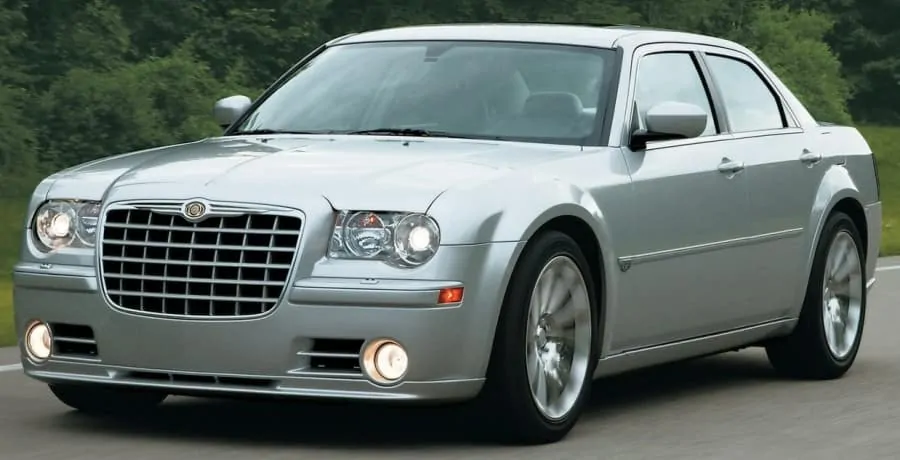 The American brand is more or less cheap for 5-year-old cars, with an average cost of $175, but for 10-year-olds, it is significantly cheaper than all the others - $208 for repairs and maintenance.
Lincoln – $ 290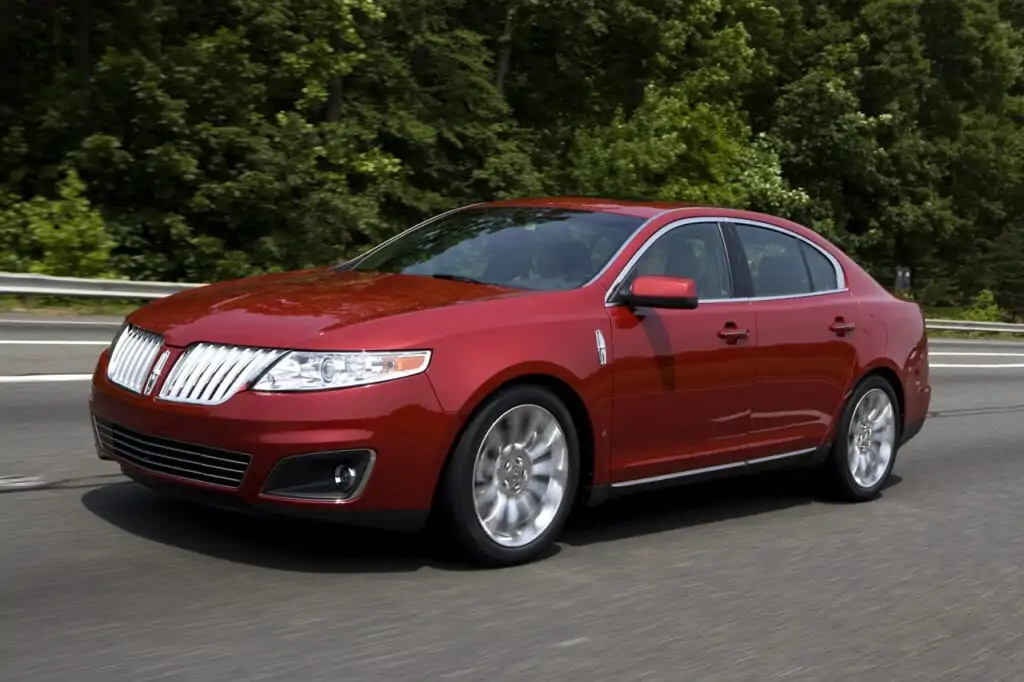 The luxury brand Ford has also done well for 5-year ($ 159 per year) vehicles with 10-year-olds available from the secondary market.
Toyota – $ 291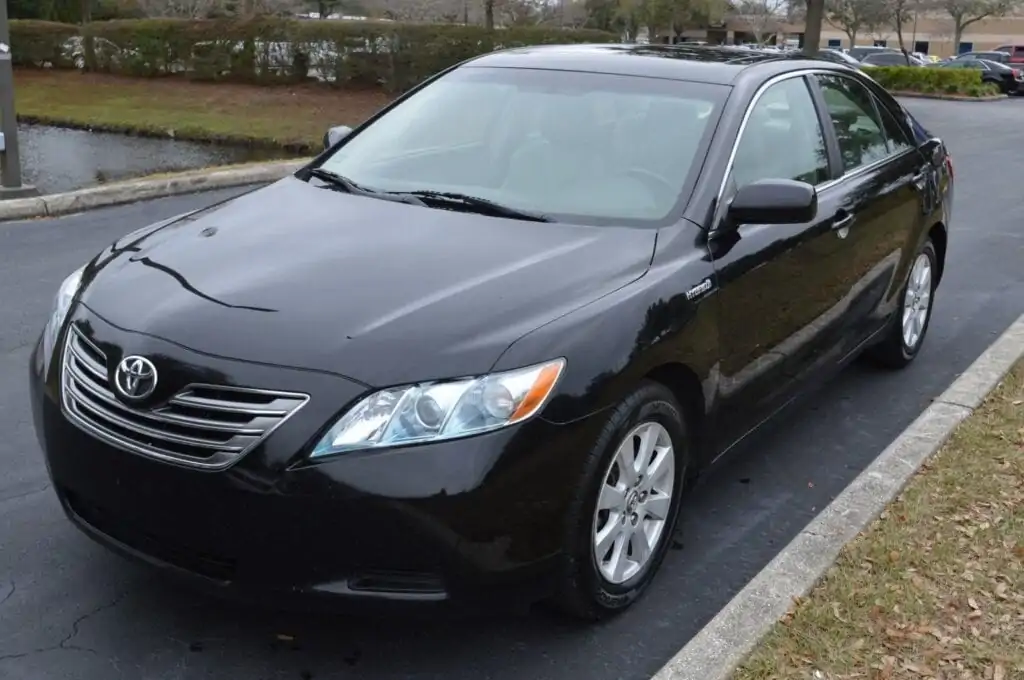 Five-year-old Toyotas are actually quite expensive at $200 a year, but for 10-year-olds, the Japanese brand is one of the most economical.
Mazda - $300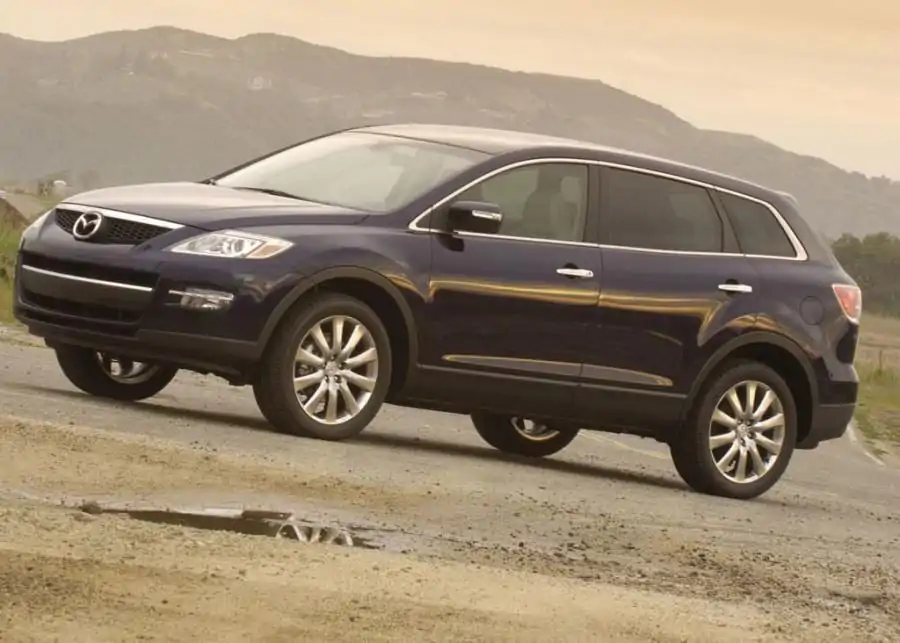 The same is true here - the relatively high maintenance cost of a 5-year-old car - $ 207, but in the tenth year the situation is improving.
Kia - $317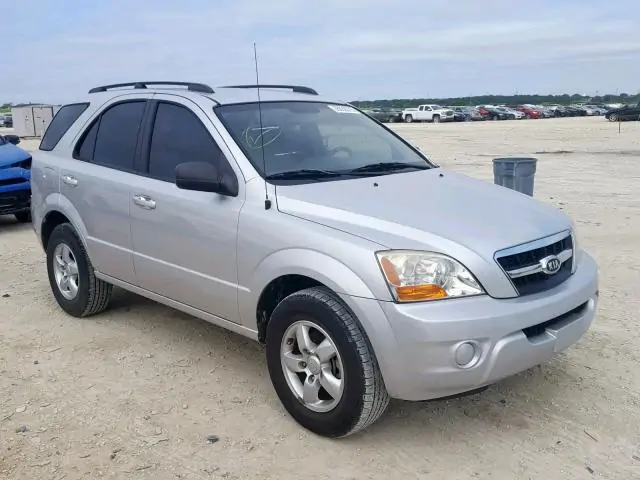 The Korean brand is the second-cheapest brand among five-year vehicles - with annual costs of just $ 140 (longer warranty helps). For 10-year-olds, the cost of service more than doubles.
Nissan - $340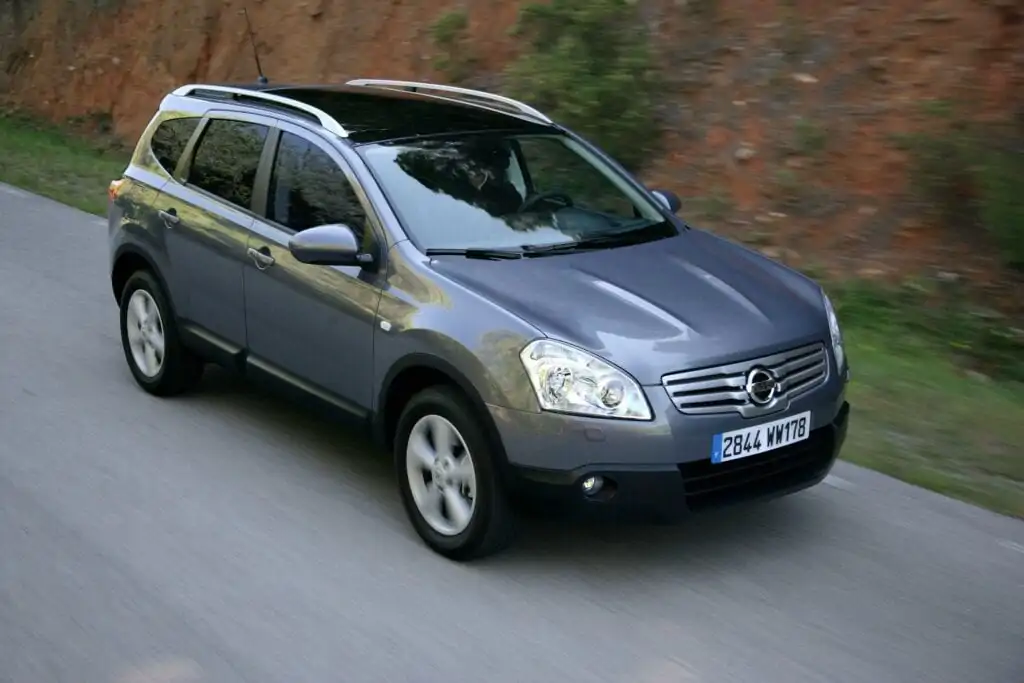 In its fifth year, Nissan costs an average of $ 185 to service.
Hyundai - $340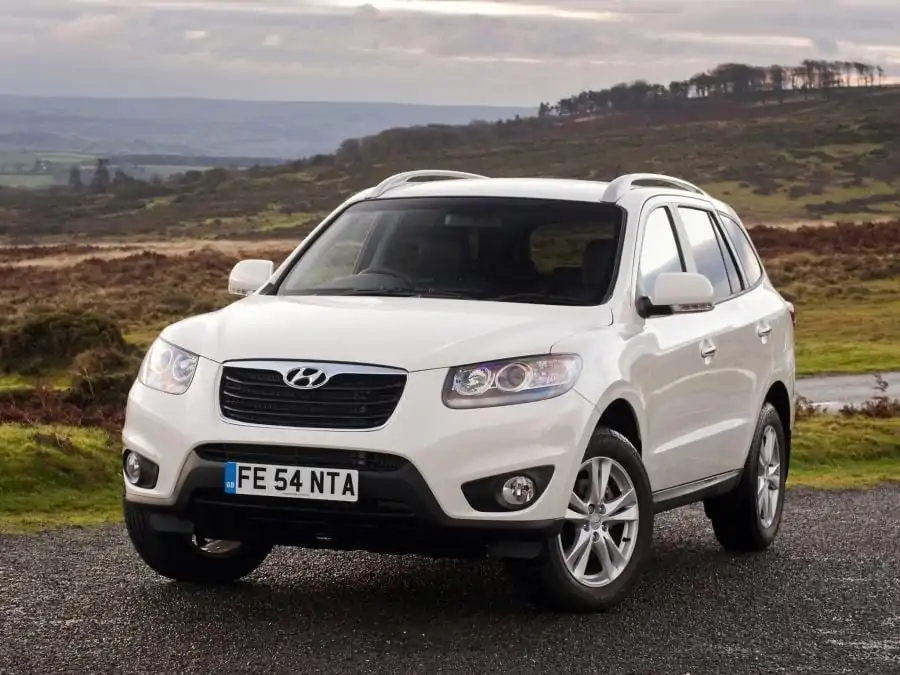 The older Korean brother is much worse than Kia at the age of five at $208 per month, but at the age of 10 the result of both brands is almost identical.
Dodge – $ 345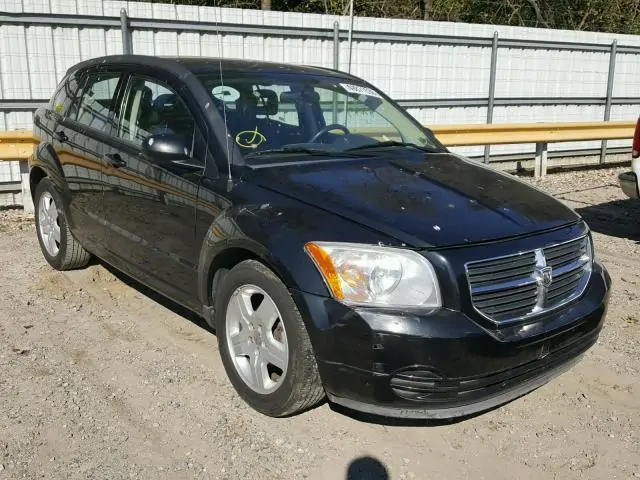 The maintenance cost of a 5-year-old Dodge averages $ 175 per year.
Honda - $370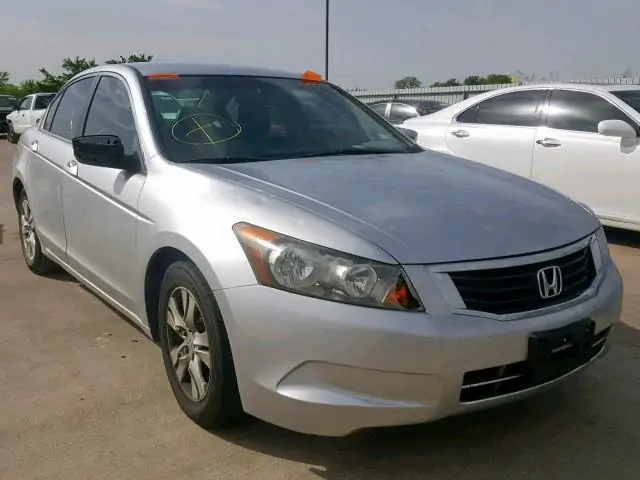 And this Japanese brand is not particularly profitable for the fifth year - an average maintenance cost of $ 203. In the tenth year, the situation changes to cheaper maintenance.
Ford - 399 dollars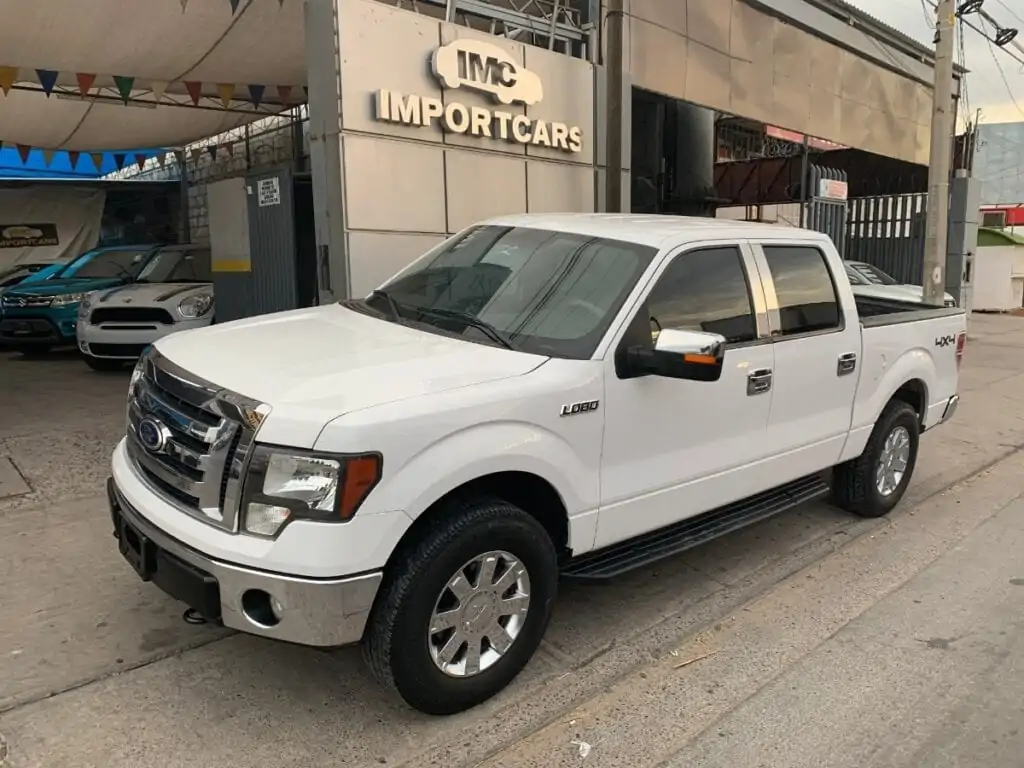 Ford cars are relatively profitable in their fifth year, with an average cost of $164. However, keep in mind that in America, more than three-quarters of all Fords on the road are pickup trucks or large SUVs, completely different from European models.
Cadillac - 400 dollars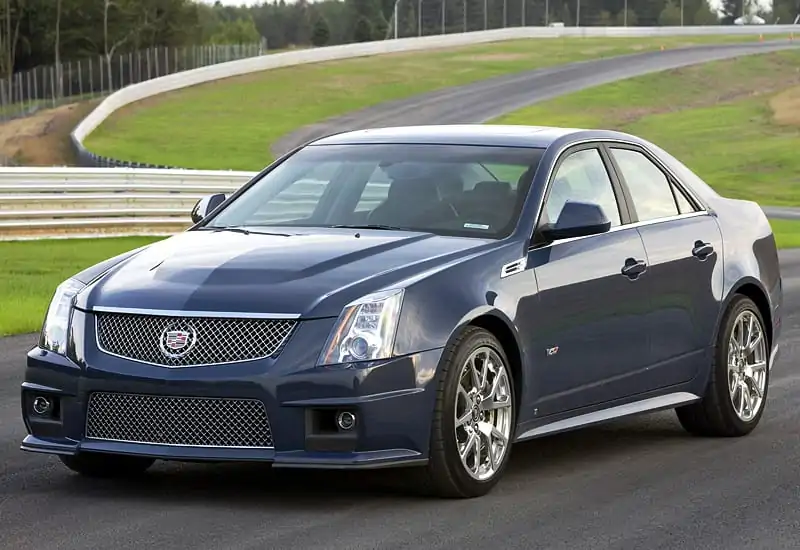 American luxury brand GM is one of the most economical in its fifth year at $149 per season. In ten-year-old models, the indicator worsens, but not as much as that of imported premium counterparts.
Jeep - $ 425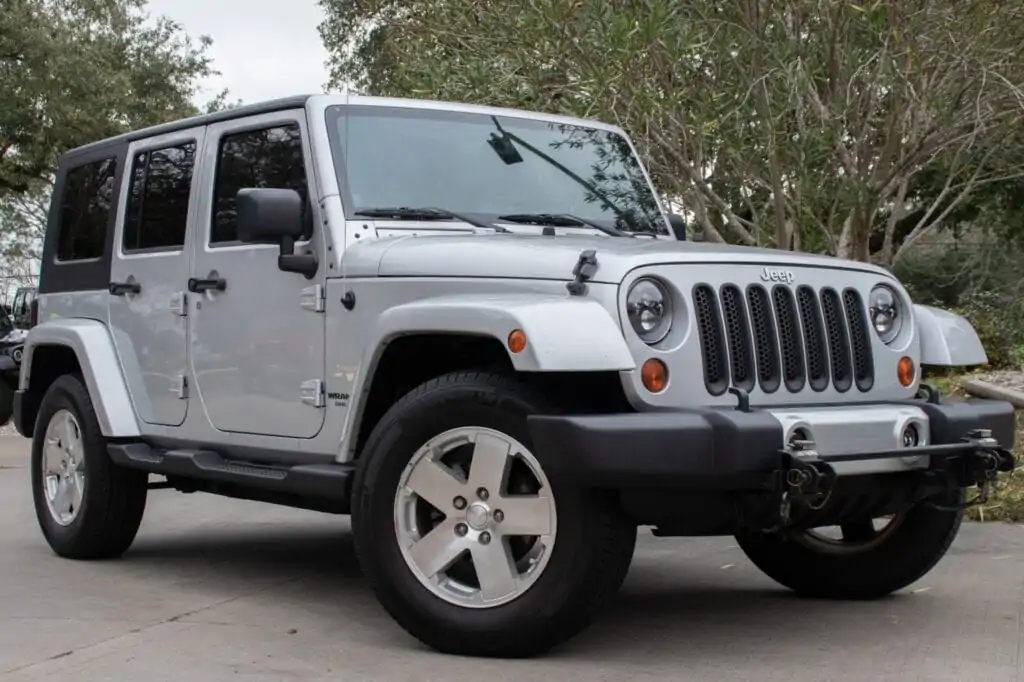 In the fifth year, the cost is $ 164 per year.
Lexus – 461 $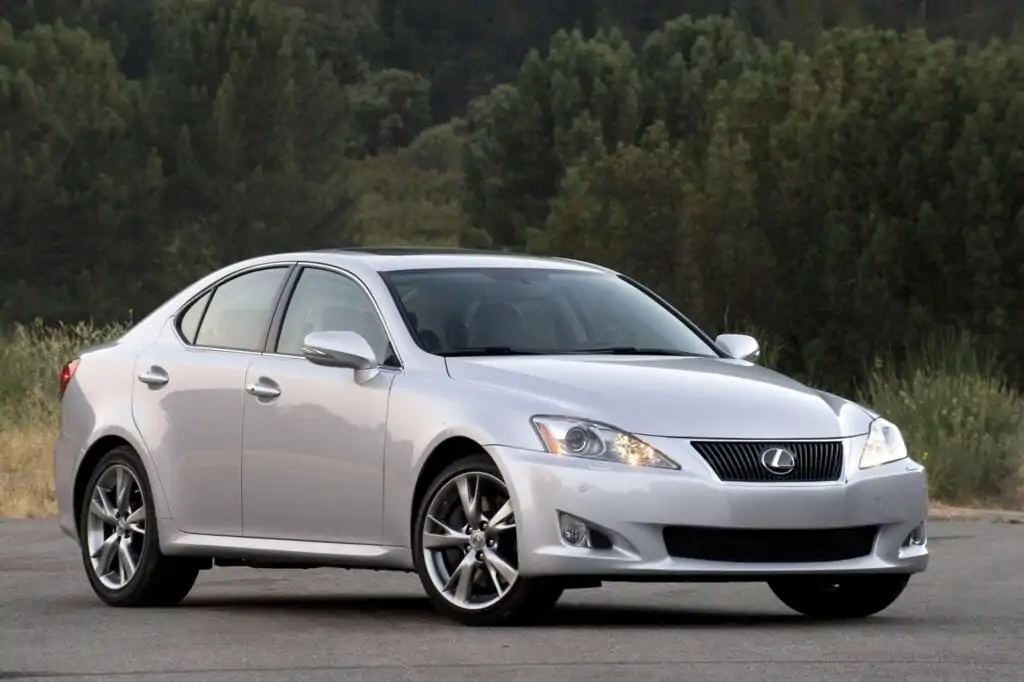 Five-year-old Lexus cost an average of $ 215 per year. The cost of maintaining ten-year-old cars nearly doubles
Chevrolet – 466 $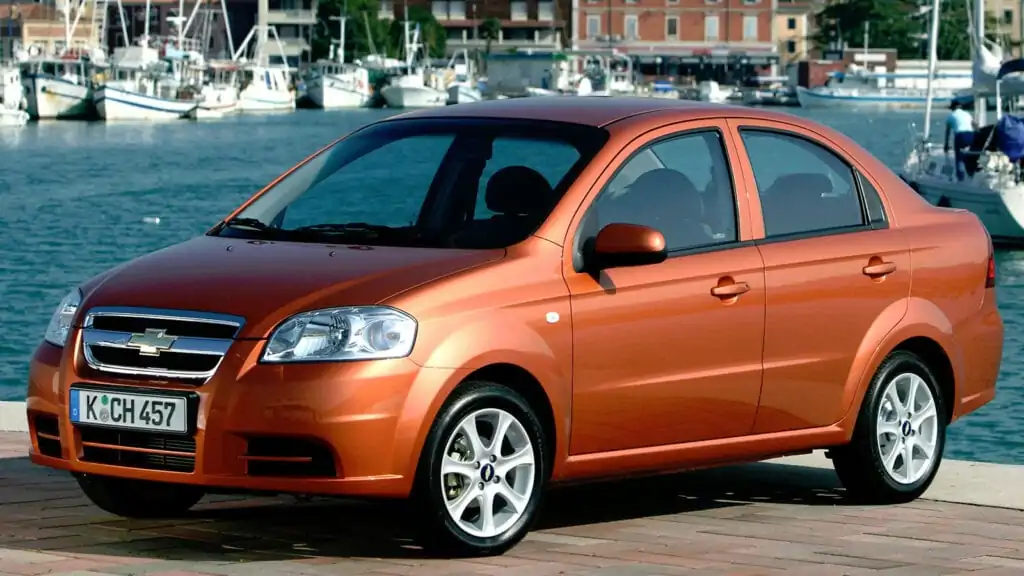 In its fifth year, Chevrolet performed almost on par with Ford's main competitor, with an average cost of $168. However, at the age of 10, they fall behind the opponent.
Subaru - $500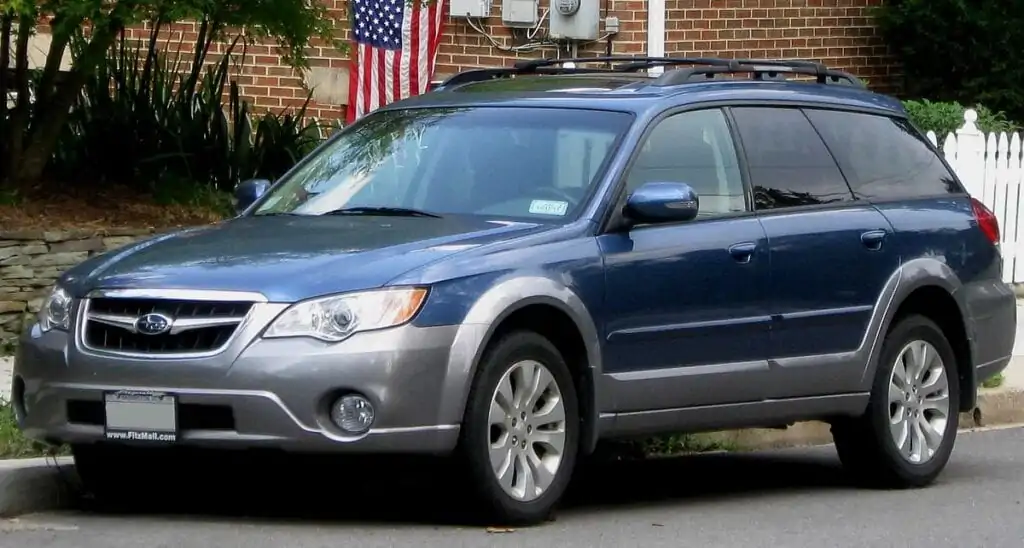 Japanese cars are expensive after five years of service, with maintenance costs now reaching $ 267. In the tenth year of operation, they double.
Infiniti - 508 dollars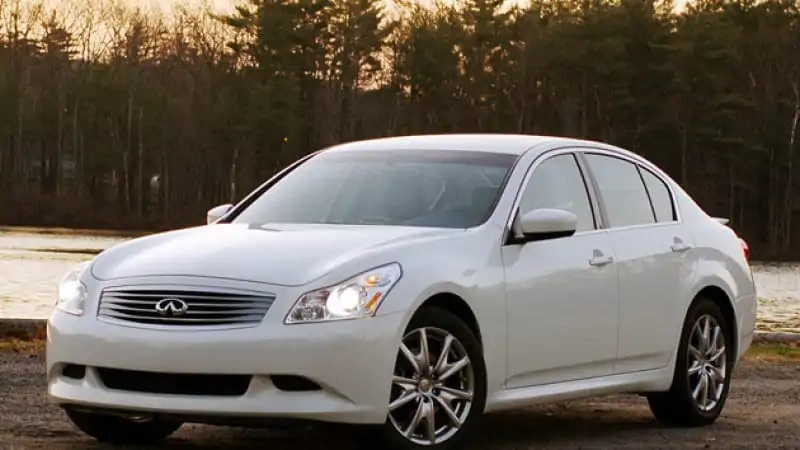 The luxury brand Nissan costs its owners an average of $ 248 in the fifth year and $ 508 in the tenth.
Buick – 522 $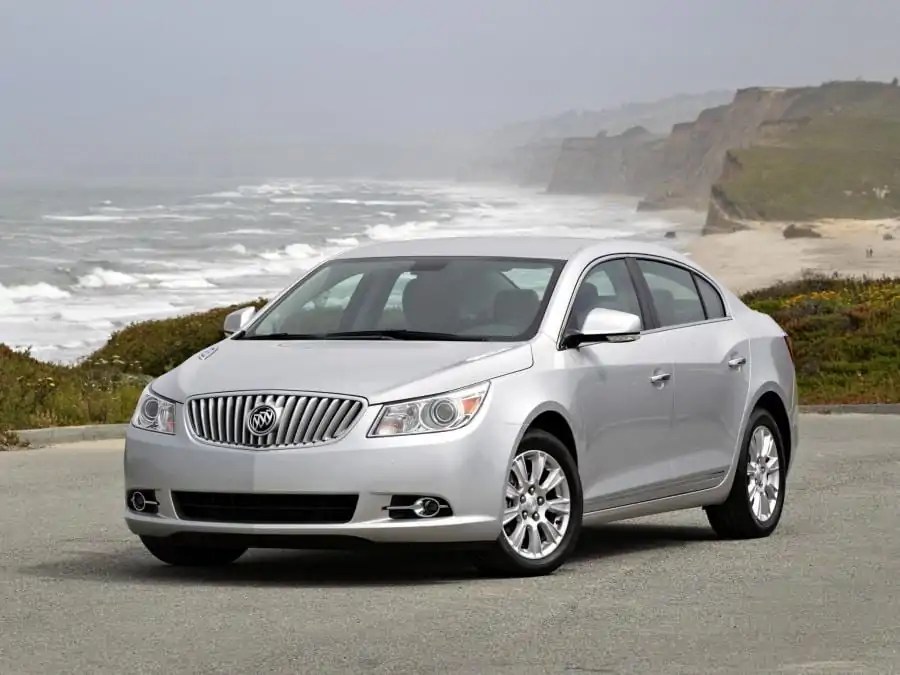 Under this brand in America are sold two models, which in Europe are known as the Opel Insignia and Mokka X. In the fifth year, Buick cars require an average of $ 157, which is a good result. But by the tenth, it deteriorates significantly.
Volkswagen – 560 $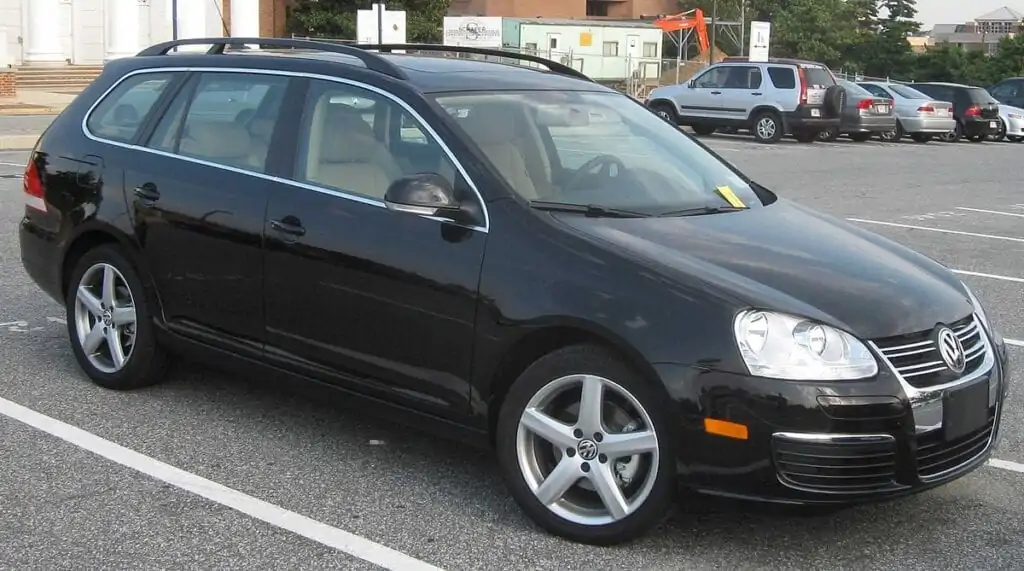 In America, German cars are not cheap either for the fifth ($ 222) or for the tenth year.
Volvo - $600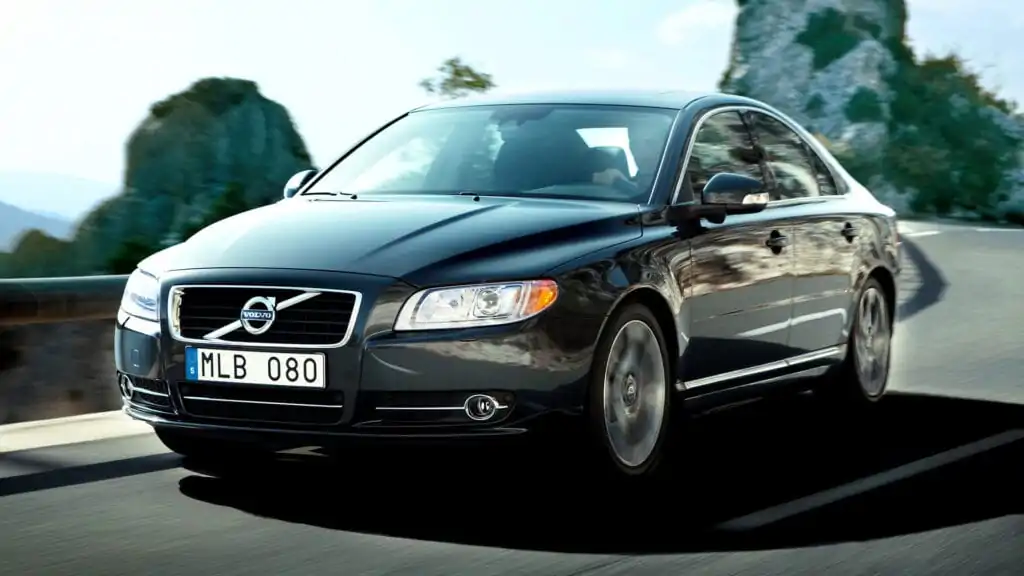 The Swedish brand, which apologized last year for quality issues with its HS60, cost its owners an average of $ 248 in its fifth year. The situation with ten-year-old cars does not change - maintenance costs almost twice as much.
MINI - $600
By the age of five, small British cars are quite affordable - only $ 160 for maintenance. But in the tenth year, the motorist will have to fork out for expensive maintenance.
Audi – 625 $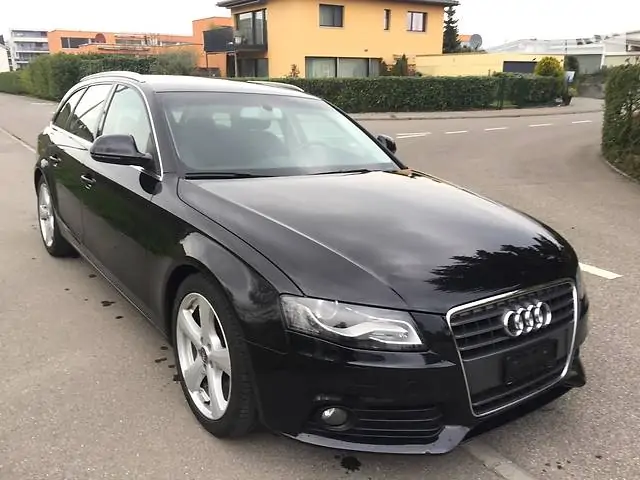 With the luxury brand VW, service averages $ 253 in year five and $ 625 in year ten.
Mercedes-Benz - $838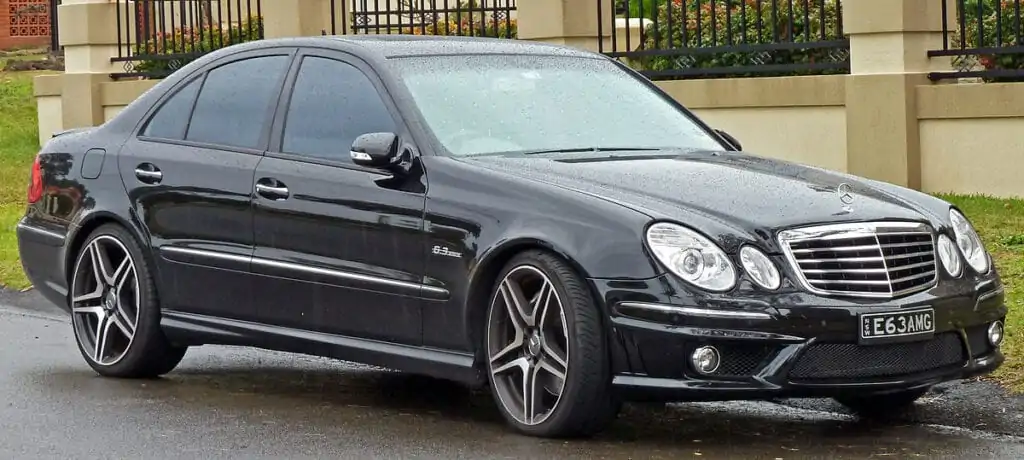 The world leader in the premium segment is also the leader in maintenance costs for five-year-old vehicles, with an average Mercedes maintenance done in 2015 of $409, more than a third more than Subaru, the second in this regard.
BMW - $910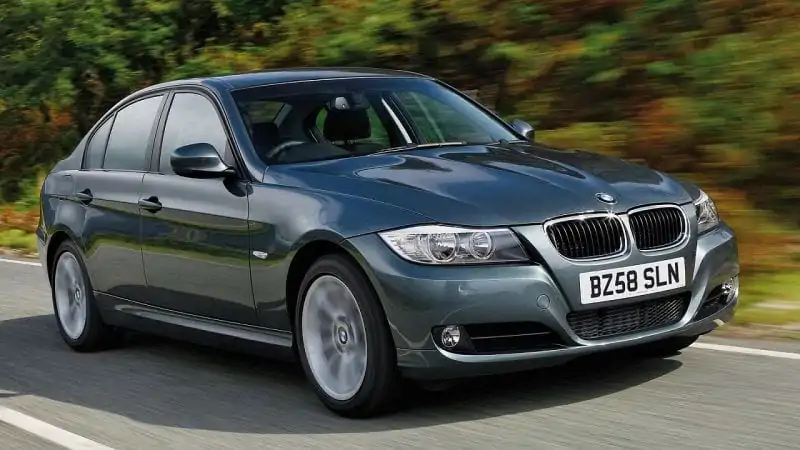 BMW owners who don't change it on time experience the biggest shock. For five-year-old cars, the Bavarian marque is the cheapest - it costs its owners an average of only $59. However, at the age of 10, BMW service abruptly goes to the other extreme.
Questions and answers:
How much is the most expensive BMW in 2021? The most expensive BMW model for the 2021 model year is the 7-Series M760Li xDrive. In the basic configuration with a 6.6-liter engine and an automatic transmission, the car costs $ 142746.

How much is the best BMW in the world worth? Auctioned BMW 503 Cabriolet (1957) sold in 2017 for $ 614085. This is one of 129 open-top cars from the Bavarian company.

What is more expensive than a BMW or a Mercedes? New models in the same class are approximately the same. To conquer the market, the Bavarian company slightly reduces the cost of its cars. Mercedes is cheaper to maintain.